With healthcare costs continuing to rise, attracting and retaining talent can be challenging.
The BBSI Benefits Program gives you a competitive edge. You'll gain access to plans and rates typically only available to much larger companies, and provide your employees with national access to quality care.


Services
As part of your dedicated team, an experienced Benefits Professional will partner with you to make plan decisions simple, and guide you and your employees through open enrollment.
Your employees will have year-round access to their benefit plan selections through the myBBSI portal from their computer or smartphone, which feeds directly to payroll for simplified administration.


What Makes Us Different?
Flexible, customizable, and affordable plan options regardless of your business size

National access to quality care from trusted providers




Simple, seamless, and hassle-free enrollment and administration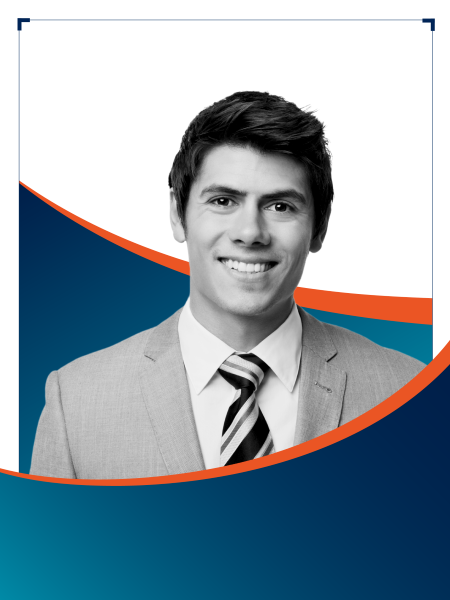 Meet Your Benefits Consultant
When you enroll in BBSI's Benefits Program, your Benefits Consultant becomes a key member of your Business Unit team, dedicated to helping you launch and optimize health benefits for your company and employees. In a world where navigating healthcare options and benefits can be daunting, your Benefits Consultant acts as your professional guide, helping you make informed decisions and improve the well-being of your workforce.
With a wealth of knowledge and 15+ years of industry experience, BBSI Benefits Consultants are well-versed in designing, implementing, and managing health benefit programs tailored to businesses of all sizes, spanning various industries and locations across the country.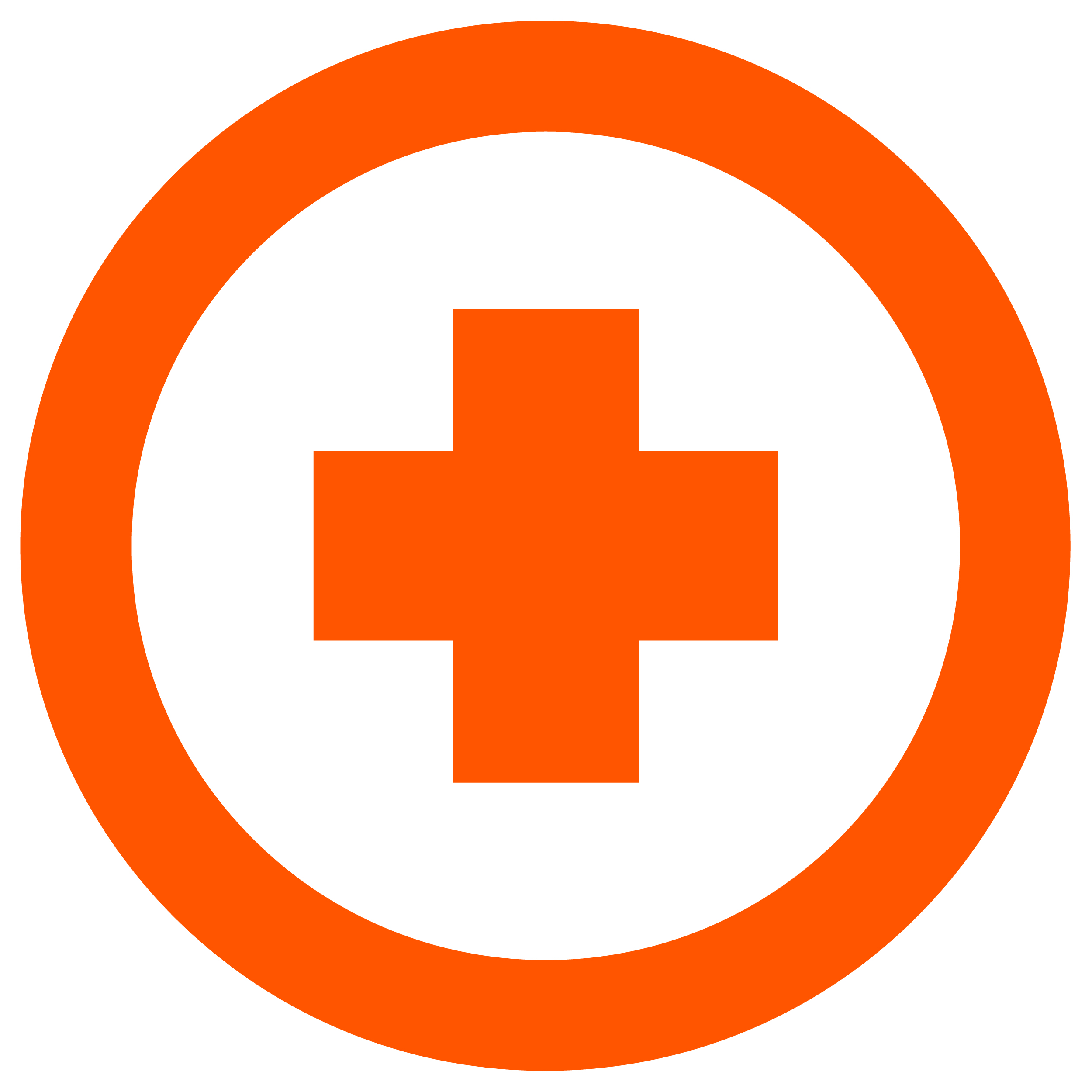 Medical
Group medical coverage with plan and network options to meet your company's needs
and budget.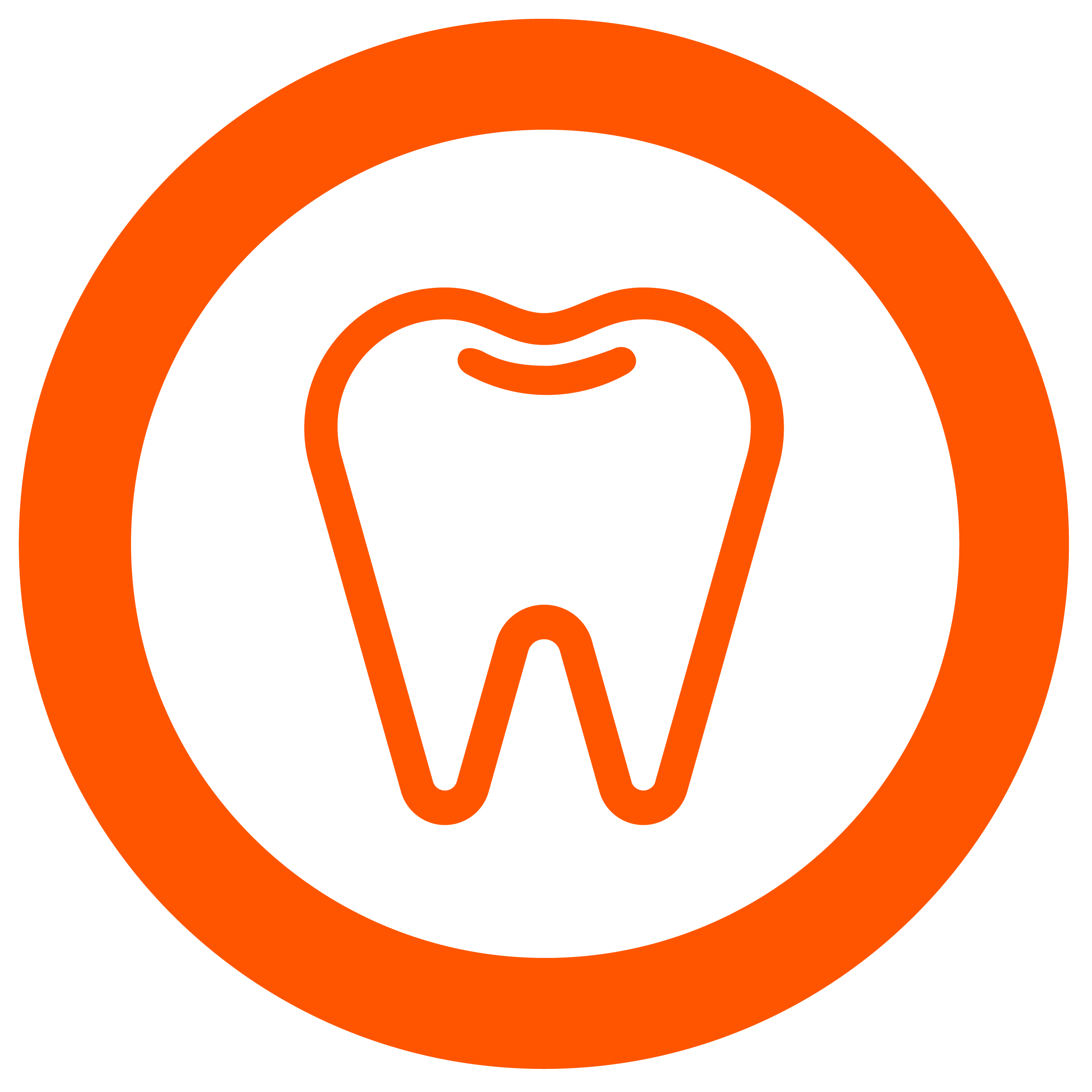 Dental
PPO dental plans
with access to
dentists nationwide.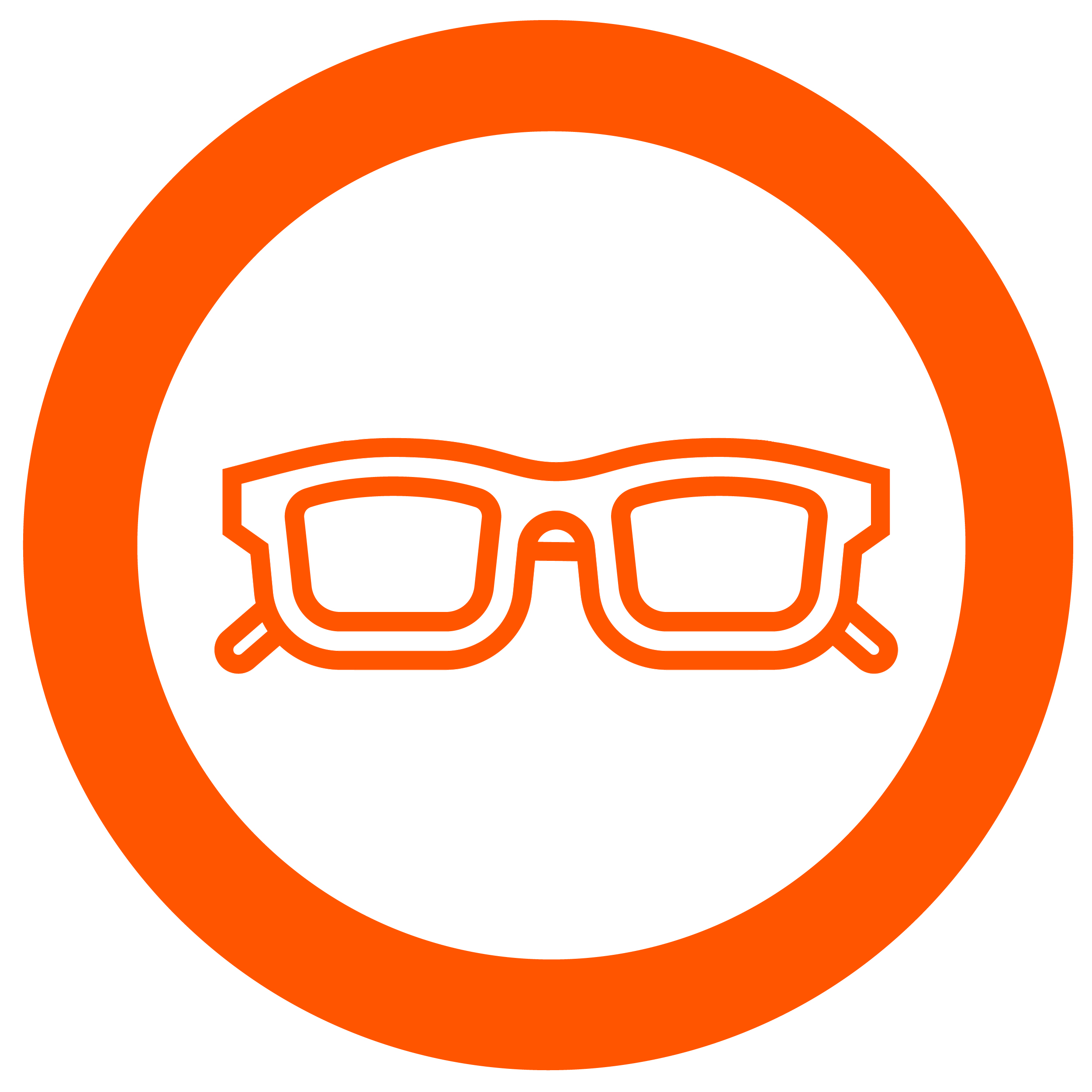 Vision
PPO vision coverage
with the nation's
largest network.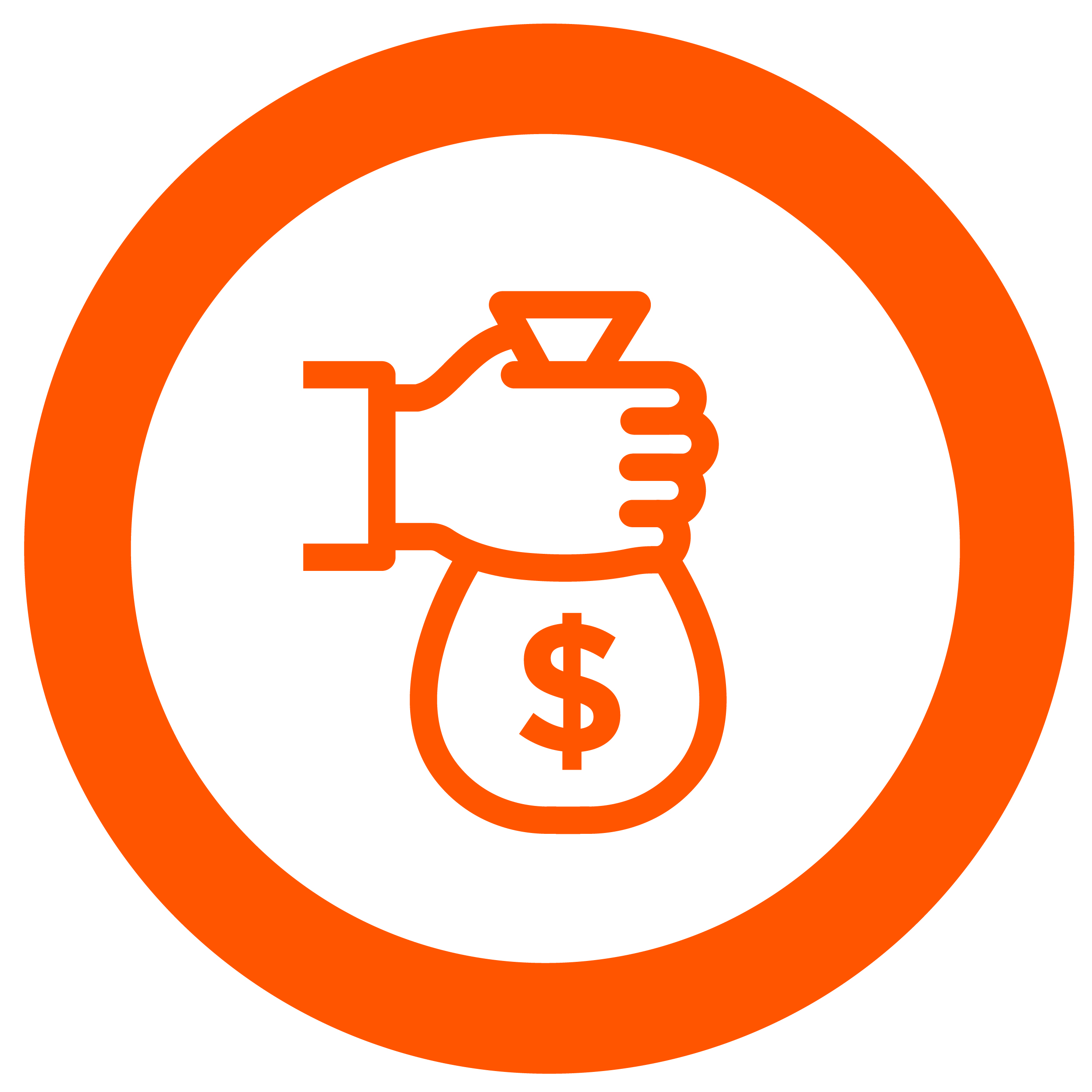 Life Insurance
Voluntary or employer-paid term life insurance.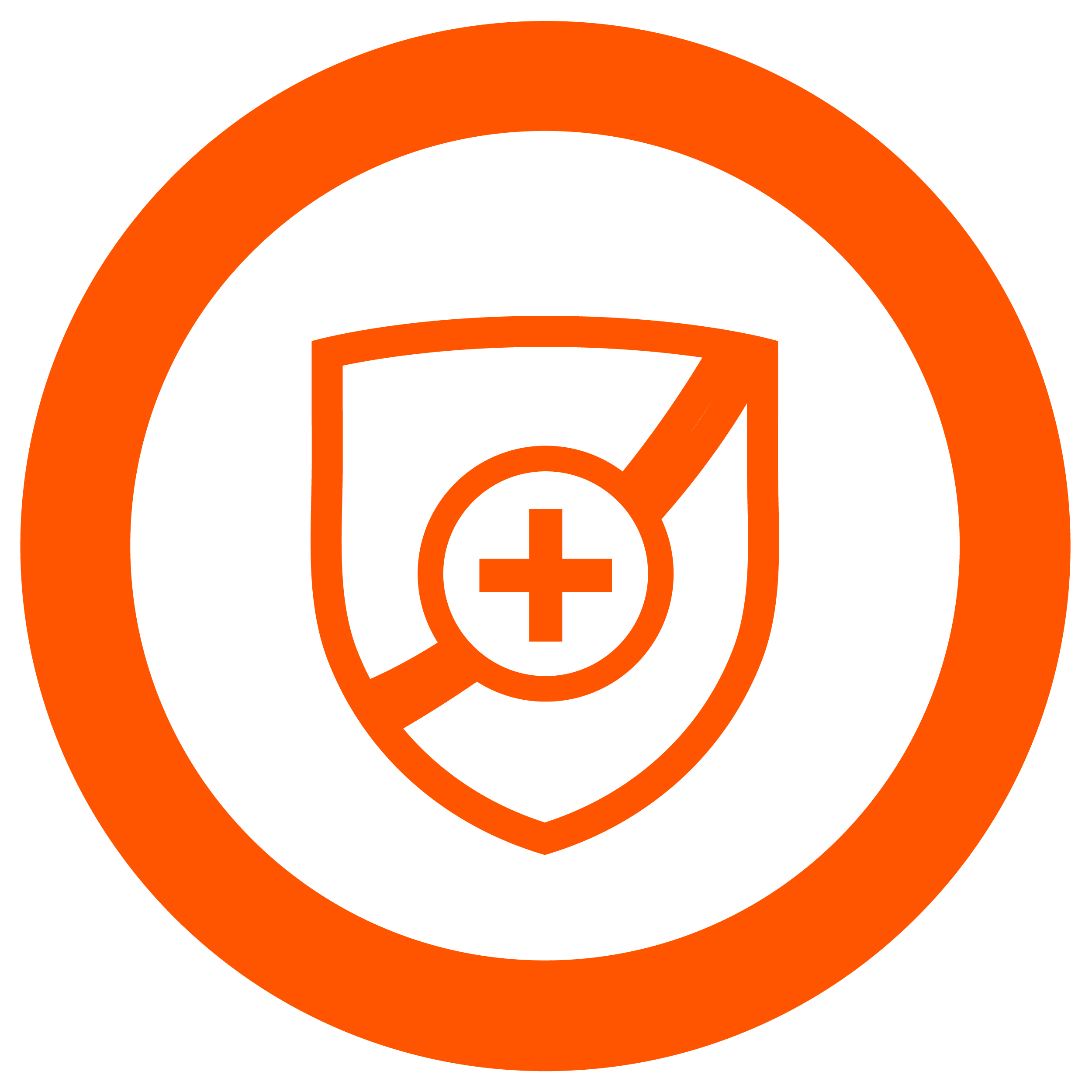 Disability
Employer or voluntary income protection plans.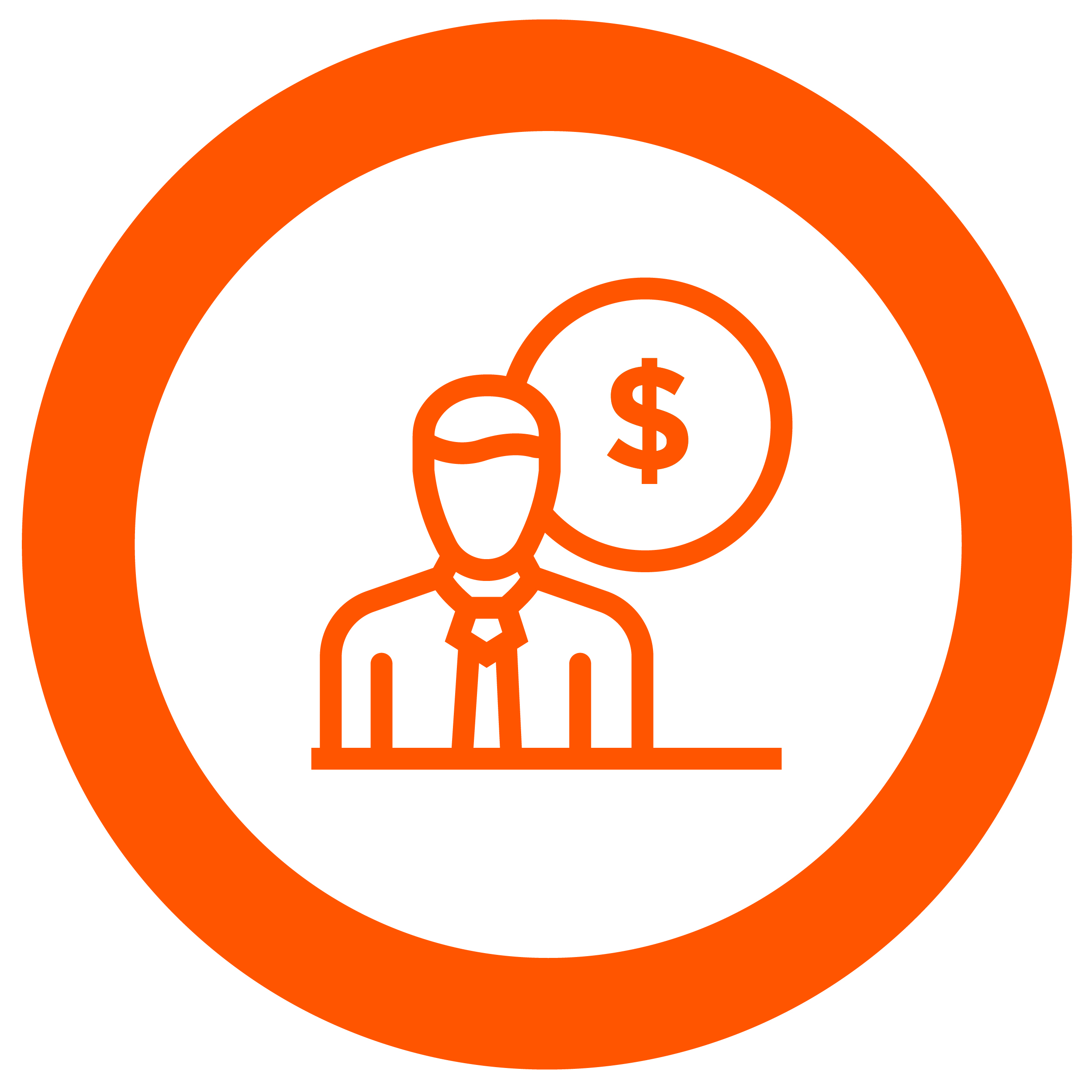 Employee
Assistance

Program
No-cost access to professionals for personal and behavioral
health issues.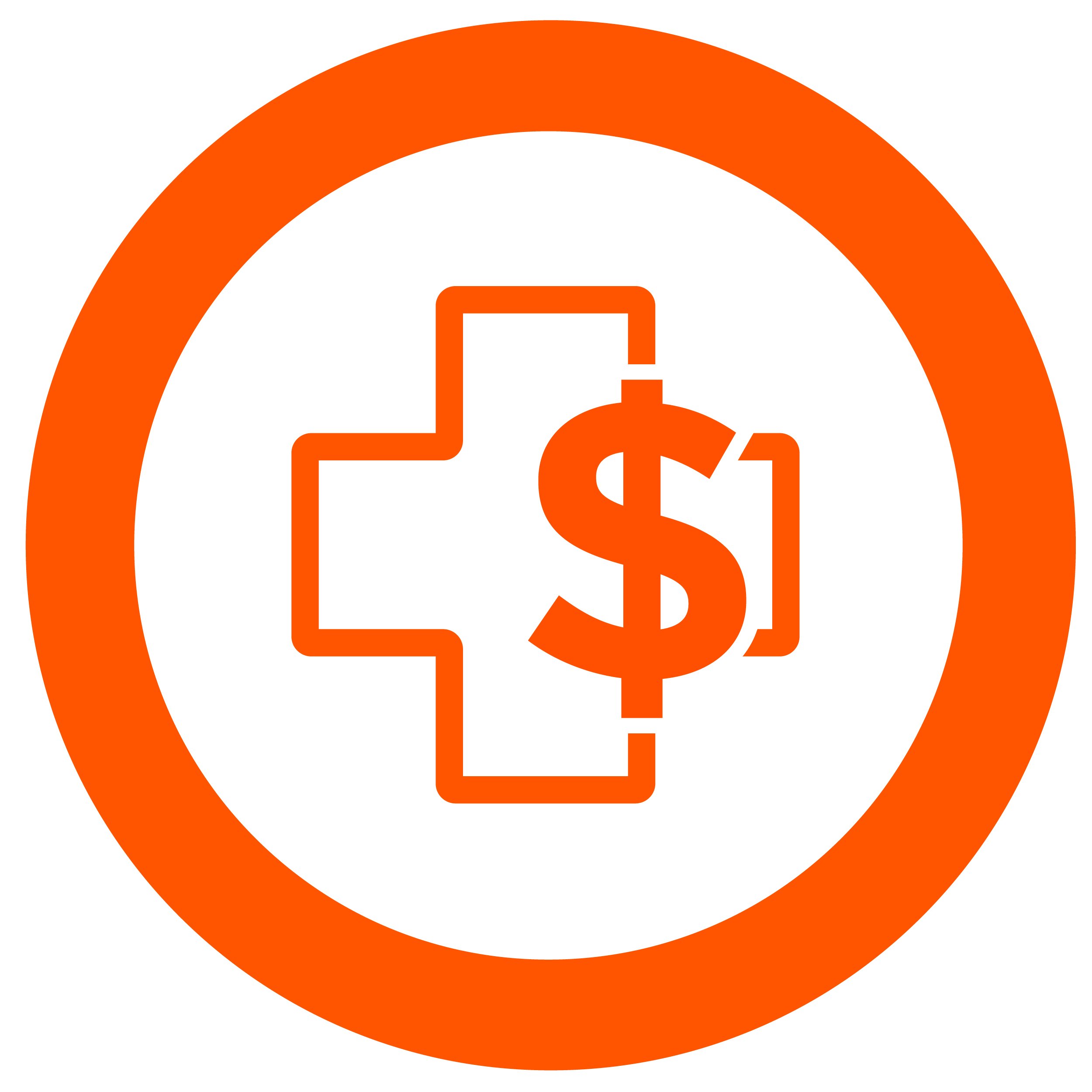 FSA & HSA
Complimentary administration of pre-tax savings plans.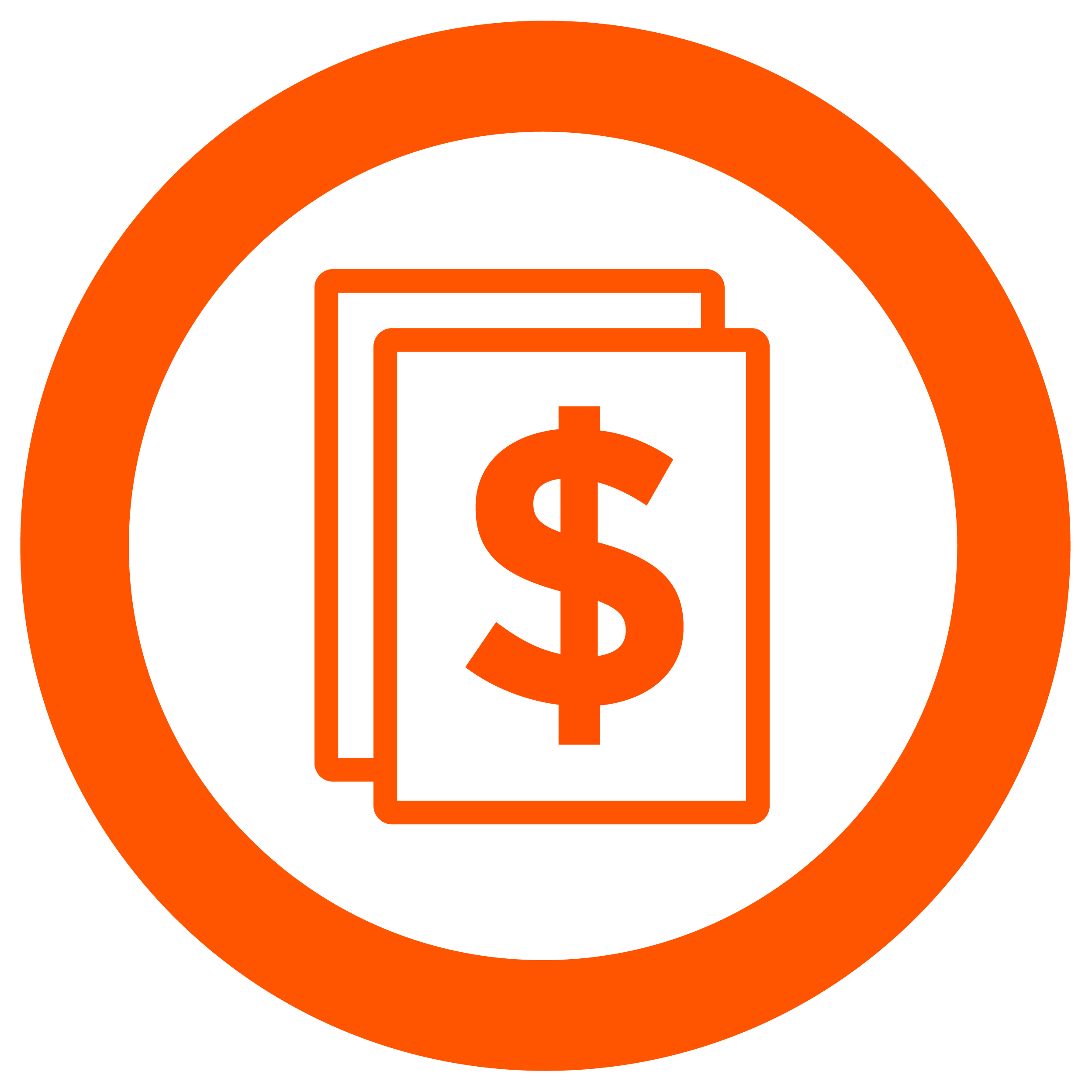 Supplemental
Plans

Cash-paying insurance plans for injuries
and illness.