Risk & Safety
Your BBSI team is made up of people who are trained to both study and learn your business and to teach you how to improve your workplace safety culture. They're curious people, lifelong learners, who will meet with you onsite to understand your culture and your commitment to creating a safe workplace. They will go out of their way to share their knowledge with you; tips, trends, lessons learned, and best practices from their own experience and the past 50 years of ours. They're ardent supporters of culture and believe that a culture of continuous improvement and safety is critical to the sustainability of your business.
"As we struggled with safety issues, the team at BBSI were there to hold our hands and guide us step by step to make sure our employees and staff are protected, and the company is compliant in ever changing safety standards and regulations."
- Abraham H., Princess Paper, INC
"Their guidance and help with our safety program has been exceptional keeping our employee injuries to a minimum and our work force safe. They are always available and take a proactive approach to safety. They have helped us achieve our safety goals and earn our safety bonus that BBSI so generously offers."
- Matt P., Johnson Pool & Spa
"Not only are they intimately knowledgeable about OSHA regulations and can answer my questions at a moment's notice, they've even developed my safety plans and conducted safety training at our offices for our employees."
- Mark P., Fish Window Cleaning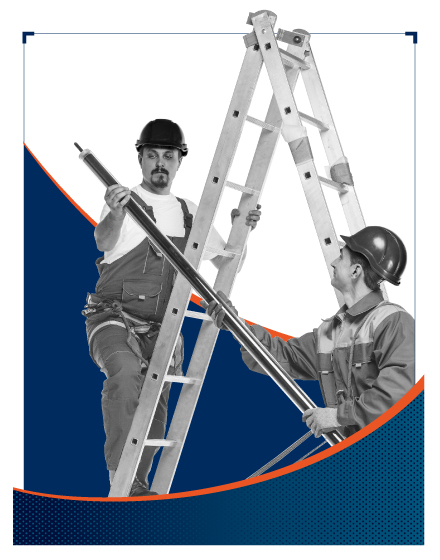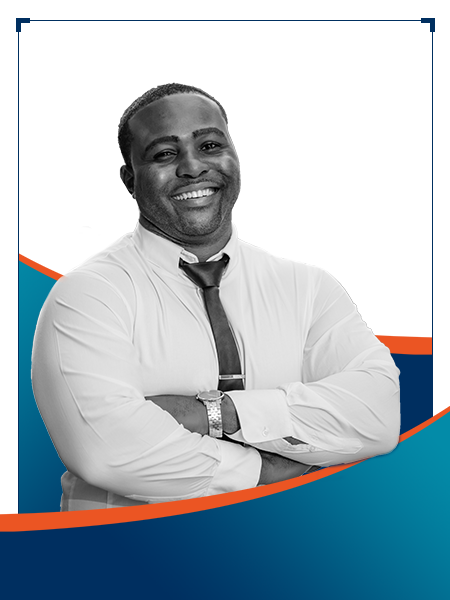 Meet Randy, the Risk Consultant
Randy has 15+ years of experience working in risk management for large corporations. Randy specializes in combining his expertise in risk management practices with practical business acumen. When Randy meets a client, he prioritizes providing the business owner with resources to identify their risk-based gaps and recommending solutions.
Businesses that have gone years without an increase in their workers' comp claim frequency and premium costs have to start asking themselves whether they are good at managing risk, or if they are just lucky.
For example, the first question Randy may ask to get a sense of a business owner's worries is, "What areas of your business keep you up at night?"
Other important questions Randy will ask include:
If you could change one thing about your operational processes this quarter, what would it be?
How many employees do you have in each class code?
Are you in compliance with workplace regulations in your state?
Randy will meet the business owner onsite to conduct an evaluation, then develop a roadmap to implement risk mitigation best practices.
A few impactful initiatives Randy may spearhead include:
Designating and training a workplace safety leader in the company
Suggesting specific employee training based on the results of accident investigations
Helping the organization achieve full compliance with state and local regulations
With Randy's guidance, companies will be able to scale their operations confidently while limiting exposure to new risks along the way.