Business Strategy
When you partner with BBSI, you get matched with a tight-knit group we call a business unit. They're the key to unlocking all the expertise and tools BBSI has to offer. They're the ones who wrestle with the broad issues that have the biggest impact on your business. They'll build your trust and become that first call when you're looking for help or sharing a win. They'll immerse themselves into your business, your industry, and your culture. They'll work with you to create a personal blueprint that will help you achieve your goals and push the boundaries of what's possible.
The value BBSI provides is in the people and the team environment, along with the specific employment categories that BBSI specializes in. I am comfortable allowing BBSI to peek behind my 'business curtain', and understating that we have a mutual interest in each other's success. Just by sharing a little bit of information with them, gets me so much in return."
- Ean B., ELB Capital Corp.
"I cannot recommend BBSI enough! Being a young business, they have been a critical tool for guided growth and a massive help in building my business foundation to solidify proper structure to give actual sight through my unique and dynamic business cycle. BBSI is a well-rounded service and relationship that I highly value in my business!"
- Chris L., BL Performance
"The value BBSI provides for my agency is in the style of their business philosophy... What I have felt, is that BBSI sees themselves as Business Partners with their clients. (We're in this together!) It's very important to know that as we clients try to navigate thru our day to day operations, BBSI is there to answer questions (payroll, HR, Employee problems, support with W/C claims, to name a few) and I have felt this sense of partnership."
- Camie B., Your Home Nursing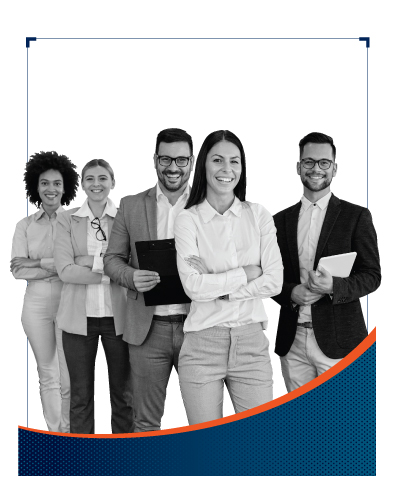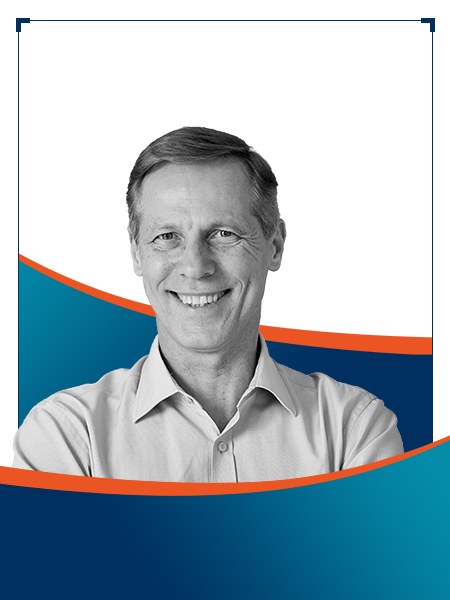 Meet Barry, the Business Partner
Barry is the point person of the BBSI business unit team. It's Barry's job to develop a deep understanding of a new client's business and build trust with ownership and management as their main point of contact at BBSI. Through Barry, the rest of the team channels their efforts into a tangible roadmap that will positively impact the client's business. As a business veteran who ran teams for small and large businesses for 20+ years, Barry aims to become a fundamental part of the business owner's team.
Barry will lead an initial strategic planning session with a client to uncover the business's current health, future plans, and the obstacles that could potentially prevent the company from reaching its goals. Barry will also conduct frequent check-ins with the business owner to help keep them on track.
Typical questions Barry would ask a business owner include:
How would you describe your management team and their roles and responsibilities?
What were your gross sales last year?
What percentage of your gross sales was net profit?
How are you progressing toward your goals this year?
What are your long-term aspirations for the company and yourself?
After just a few meetings with Barry, the client, broker, and the BBSI team will have a detailed business blueprint outlining the company's current health, areas of focus, and a plan for the future in the following areas:
Finance and profit
People and culture
Products and services
Processing systems
Pipeline and marketing