Payroll Administration
Timesheets. Checks. Paperwork. Due at the end of every day, week, or month. Without payroll, your employees don't get paid, and if your employees don't get paid, then the work doesn't get done. And if the work doesn't get done then you can't pay for things like water, electricity, and more employees. Our online payroll platform makes it easy for you to complete all these tasks with ease from your desk, the jobsite, or from the breakroom on your phone. If there's a question or a mistake, your payroll analyst is in your area code and only a phone call away to help you work through it.
"We have run our payroll through BBSI for a number of years now and no matter what problems I am having, our payroll manager would immediately address the issue, solved it and make my life soooo much easier."
- Harriet C., Servpro Franchisee
"BBSI is wonderful to work with, they're always there answering any questions I might have and ready to help with anything we need. They are the best when it comes to payroll, always reminding me to send it in and always helping me with any issues."
- Carmen M., Leawood Homes
"Payroll can sometimes be complicated, with garnishments, deductions for insurance, etc. BBSI almost always answers their phones the first time I call, and because they're local, I can drop into their offices if I need to. I can even refer our employees directly to our "payroll department"."
- Mark P., Fish Window Cleaning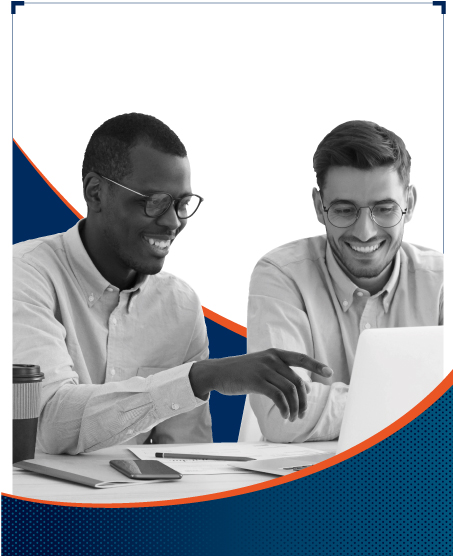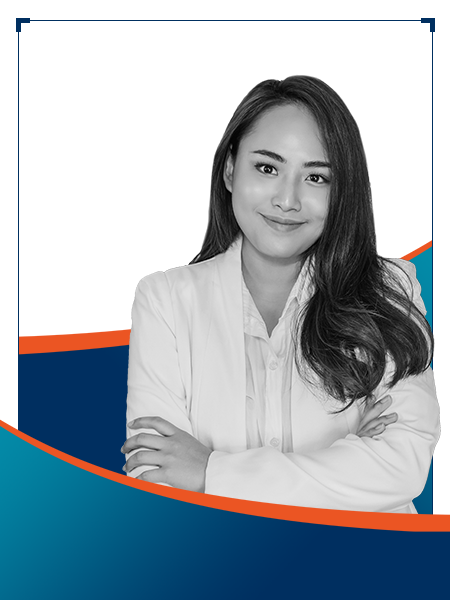 Meet Penny, the Payroll Consultant
As businesses grow and scale, compensation, and payroll become some of the most challenging areas to manage. BBSI's dedicated payroll professionals have years of experience processing payroll for businesses of different sizes, industries, and with multiple employee classifications across the country.
Penny's priority is to document their payroll processes (time clock management, time cards, spreadsheets, etc.), evaluate how efficient and productive those procedures are in practice, and support changes to make the process more efficient while limiting any potential mistakes.
Penny is also available to train business owners and admin staff on ways to manage payroll more efficiently, in addition, to onboarding them to myBBSI; BBSI's proprietary, customizable payroll portal.
Some of the most common issues Penny sees in organizations of all sizes include:
Overtime calculation discrepancies
Timecard information collection
Miscalculation of the total cost of payroll
Penny uses much of this information to assess the company's true profitability. For example, a business owner focusing on gross wages without accounting for benefits, workers' comp, and taxes is liable to underbid for jobs and contracts.