Human Resources
At BBSI, we believe that collaboration and communication should be constant. We're here to encourage you, challenge you, and partner with you to achieve your goals. We're constantly thinking about your organization, your culture, and your people. We'll provide the guidance, training, and support to turn managers into leaders, help you mitigate risk, and put plans in place to develop engaged and successful employees.
"As a new business owner, BBSI has been an incredible resource for me and our company. In addition to covering our insurance needs and payroll processing, they have helped us establish the right processes for our human resources department. Our BBSI partners are always friendly and ready to help and provide support where needed."
- Niki V., Consolidated Overhead Door & Gate
"BBSI has helped us with many employee issues. They have been a pleasure to work with and re-wrote our handbook to stay on top of current employment law and detail our employee benefits. They have also helped facilitate a deep dive with our management team into our company culture. The information gained was invaluable and the work she put in was much appreciated."
- Matt P., Johnson Pool & Spa
"The value BBSI adds to our business is immeasurable. They have been our partner with HR matters several times. Even though we have been in business for 27 years, BBSI stays abreast of all the changes California puts forward and advises us along the way."
- Dianna S., Servpro Franchisee
BBSI has become an invaluable part of our team as we have grown our business. Several times over the past few years, BBSI has walked alongside us as we have dealt with various HR struggles. Their response time was almost immediate and even helped us to resolve issues within a 24 hour period.
- Jason B., Focus Heating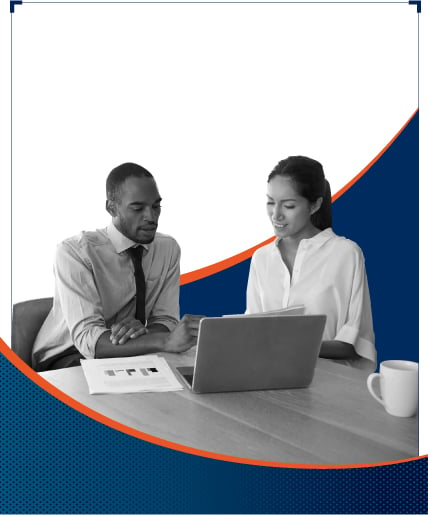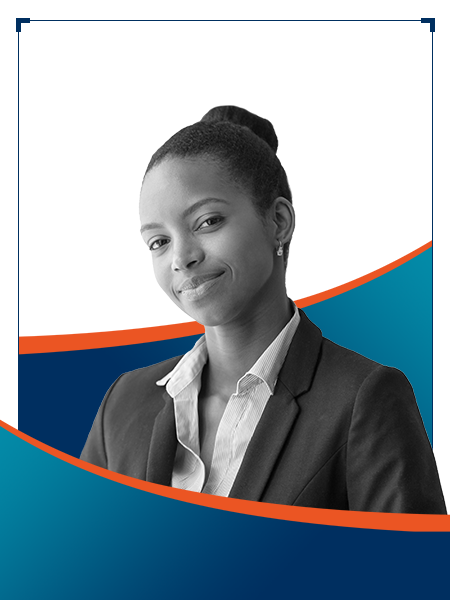 Meet Hannah, the HR Consultant
Hannah's priority is understanding a business's most important resource — its people. What is their value to the business? Does the company have an uninspired workforce that necessitates constant oversight and motivation? Or, do they have quality people that run the show and consistently look to grow and expand their skill sets to help the company reach its goals?
Another central goal of Hannah's is developing a picture of the "employee lifecycle." She interviews multiple people in the organization and conducts competitive research to document answers to the following:
How do prospective employees find your company (referrals, online job boards, etc.)?
Why do employees choose this company over another?
How do you communicate and keep employees satisfied in their roles?
What factors contribute to employee turnover?
Who is the best employee? The least productive? What is the difference between the two if they have the same skillset?
Do you have an employee handbook and when was it updated last?
This information gives Hannah key insights to formulate proposals for training programs, employee onboarding processes, employee engagement tactics, updated corrective action procedures, and ensures alignment with the business's overall culture.
Finally, Hannah is a source of expertise for new regulations and legislation that could impact a client's business. She won't explicitly dictate how a business owner should react to compliance matters. However, she will lay out the details of the regulations in plain language and their potential ramifications so the business owner is prepared to make adjustments and cover their exposure.