Staffing & Recruiting
BBSI's staffing and recruiting services are designed to be creative, flexible and to place top talent that stays. Our recruitment progression is built to source the best talent available from a wide geographic area.
Our experienced recruiters utilize the latest methods and candidate screening techniques to identify the most qualified people for your growing company, allowing you to concentrate your time and resources on the advancement of your company's core initiatives and goals.
Working this closely with people/personalities can be difficult, but BBSI's recruiting managers know how to hire and keep very talented people. I call it 'BBSI Quality.'
- Penny Z., Cornerstone Masonry
We're so thankful we found BBSI! Working with them enables us to acquire and maintain the highest quality caregivers, which is key to us being El Paso County's Premier Non-medical Home Care Agency. We rely on BBSI to help us provide a highly trained, drug-free workforce to help seniors thrive in their own home.
- Mark S., Home Care Assistance of El Paso County
In these unprecedented times that we find ourselves in, it has changed the labor market in ways we could have never foreseen. BBSI's recruiting service has been a key tool in finding qualified personnel. Their professionalism in walking us through the process helped us select candidates that would fit our existing team perfectly. Could not be more satisfied!
- Eduardo P., Protempo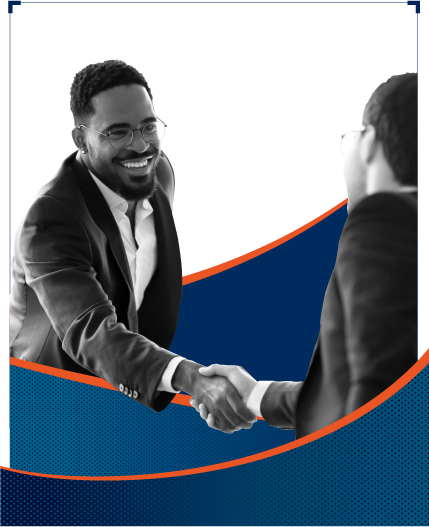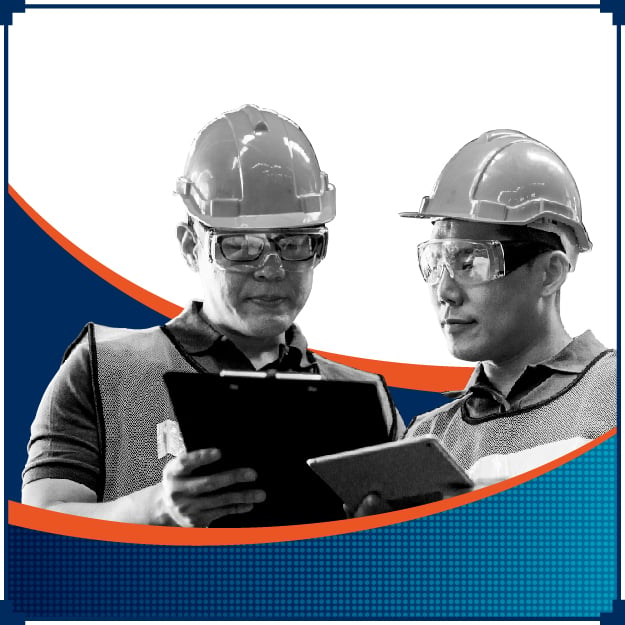 Direct Hire
We recruit, screen and place qualified candidates to meet your unique hiring needs, and you only pay for our services if you hire our candidate. We recommend direct hire placement for businesses that have a long-term or high-skilled job opening, and plan on keeping the new staff member long-term.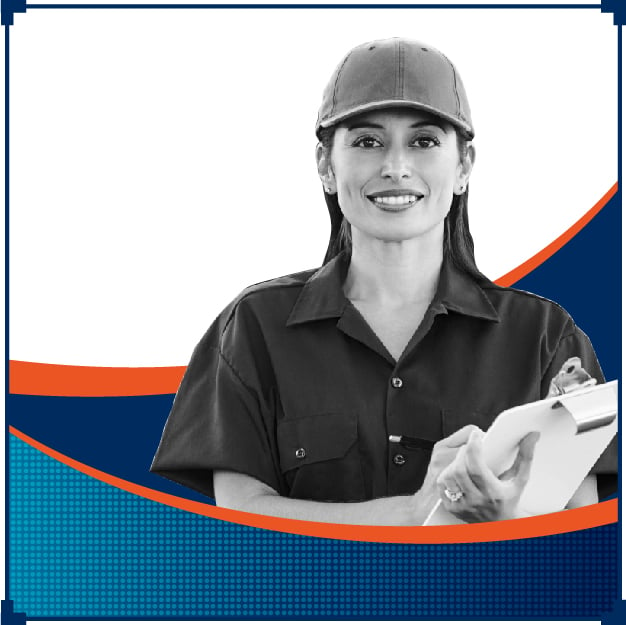 Temporary Hire
Grow your workforce without adding to your overhead. We can provide you with reliable and productive employees to fulfill seasonal, short-term, or long-term projects. Our rates are determined by the length of the assignment and job class code.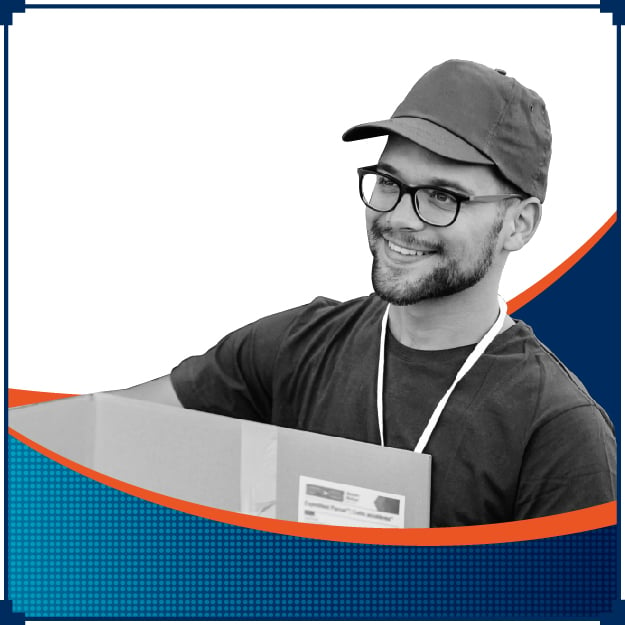 Temp-to-Hire
Evaluate an employee on the job in your own workplace before making a commitment to hire. We can help you avoid hiring mistakes and ensure you only employ individuals that will positively impact the trajectory of your business.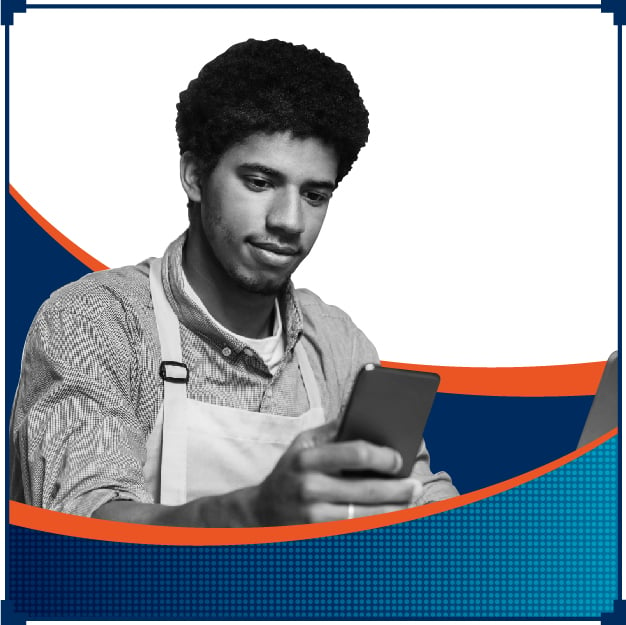 Our Recruiting Process
Step 1. Align with your in-house hiring practices to understand your standards and expectations.
Step 2. Conduct a complimentary pre-placement risk assessment of your workplace to eliminate safety concerns and improve your processes.
Step 3. Connect with the top candidate platforms to source, vet and pre-screen qualified candidates. Develop job descriptions and refine your interview strategy to ensure seamless recruitment from start to finish.
Step 4. After best-fit candidates are identified, we'll schedule their interviews and work with you to choose your perfect fit.
Step 5. Perform background checks, including e-verify, and conduct pre-employment drug screens before any offer letters are sent.
Step 6. Assist with the onboarding process to ensure the transition into your workplace goes as smoothly as possible.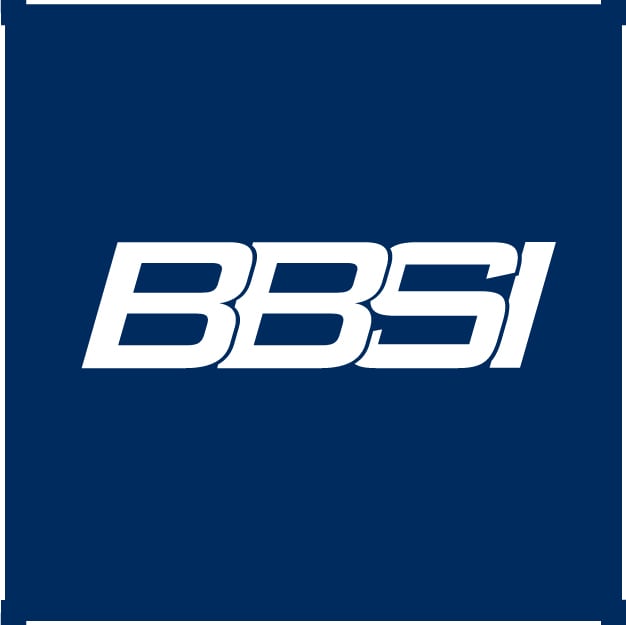 What Makes Us Different
When you choose to work with BBSI, you align yourself with a team of professionals that are invested in the overall health of your business, and not just in placement numbers.
We're more than just a staffing agency because we are eager to learn the culture, benefits, and training practices that make your company great. By understanding where you've been, where you are, and where you want your business to go, we can locate the talent specific to your needs and help you achieve your business goals.
Meet Rachel, the Recruiting Specialist
One great benefit of working with BBSI is having access to a network of quality talent in your area. BBSI staffing branches can provide direct hire, temp to hire, and recruiting services for all areas of your client's business.

BBSI supports business owners with writing job descriptions, posting ads, conducting screening interviews, and other cumbersome recruiting tasks. Rachel does it all. She'll pare down her list of candidates to determine the best fits and send them for interviews ASAP. It's a streamlined process designed to allow businesses to continue to run smoothly in the face of personnel changes.

Rachel is in charge of matching her talent pool to organizations based on need and cultural fit. She also works with business owners to narrow down exactly what type of employee is needed. For example, do they need an HR manager? Or, do they need an office manager who can handle basic HR responsibilities AND multitask by answering phones or welcoming customers as required? Rachel is essential to business owners preparing to scale, as she can consult on organizational structure.