^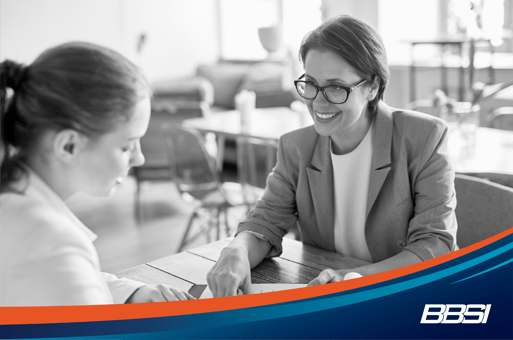 What Businesses Need to Know About Pay Transparency Laws
Expertise provided by Ivy Saint-Clair, BBSI Senior Corporate Talent Acquisition Manager, and Bryce Todd, BBSI Corporate Talent Acquisition Manager

As more states enact pay transparency laws and require employer compliance, you may wonder how your business can ensure compliance.
At a high level, pay transparency refers to the ability to discuss salary ranges for various roles at an organization. For current or potential employees, pay transparency creates an environment of trust and confidence in fair and equitable compensation practices.
This blog explains pay transparency, its benefits for your organization, and the impact of pay transparency legislation on your business.
What is Pay Transparency?
Pay transparency involves disclosing information about the pay an individual can expect when applying to a specific role at an organization. Public disclosure of salaries, bonuses, and other types of compensation promotes visibility into pay structures and fosters fair and equitable hiring practices.
Looking internally, pay transparency structures can help fill crucial roles much faster and helps streamline hiring.
Historical Gaps in Pay Transparency
Until recently, discussing pay in the workplace was considered taboo, mainly because of the stigma around employees discussing their salary and the potential impact of these discussions on other employees throughout the organization.
Many employers tend to limit visibility into current compensation structures, fearing employees will discover discrepancies, lose trust in their employer, and potentially exit to find jobs with higher or more equitable pay.
This lack of pay transparency has gradually contributed to unfair compensation, especially for women and racial minorities who may not have the same opportunities to advocate for themselves. As a result, individuals gravitate towards job opportunities where pay is more transparent and equitable.
Pay Transparency Trends are Changing
As more employees advocate for pay transparency, trends in compensation disclosure are changing. Discussions about pay transparency are becoming more common in the workplace. Business owners are also beginning to realize the value of pay transparency in shaping a more equitable workplace culture.
One of the most critical drivers of pay transparency is emphasizing diversity, equity, and inclusion (DEI) in the workplace. As DEI initiatives have grown and become widely adopted, they have highlighted the prevalence of chronic discrepancies in compensation and widening gender and racial wage gaps.
Employees are invested in their career growth, securing their financial future, and ensuring they can negotiate for a suitable salary that matches their qualifications. For them, a lack of pay transparency can translate into a potentially unfair and unequal pay structure.
On the employer side, pay transparency has been shown to contribute to employee engagement. Employees are more likely to be engaged in daily tasks and responsibilities if they know pay structures and compensation practices are fair. Pay transparency enables employees to negotiate for higher salaries if they can prove existing discrepancies in pay structures.
Enactment of Pay Transparency Laws
Legislation around pay transparency is also becoming commonplace. Among other states, New York, Connecticut, Rhode Island, Maryland, Colorado, Washington, and California have already enacted pay transparency laws, and more states are sure to follow along. While these laws may vary by state, they generally require businesses to disclose pay structures and encourage them to compensate employees fairly.
If your business must comply with pay transparency laws, you should prepare to meet these requirements.
Preparation for compliance will likely involve:
Conducting reviews of existing compensation practices

Verifying the accuracy of pay structures

Validating job descriptions with employee responsibilities

Investing in pay transparency training and development
Benefits of Pay Transparency
At baseline, employers that practice pay transparency are more likely to compensate new hires fairly, even as salaries adjust to the current job market. Internal salary adjustments during employee promotions or reassignments of roles and responsibilities tend to be fairer if pay structures are publicly disclosed.
Beyond these core benefits, pay transparency also helps:
Create a strong culture of trust and openness, which attracts and retains top talent

Address systemic racial and gender biases as well as longstanding pay discrepancies

Increase employees' confidence in pay fairness and equity, resulting in higher morale
To some extent, your organization's reputation may depend on pay transparency. If employees discover unfair disparities in compensation, they can easily share this information online (for example, via social media platforms).
What's more, non-compliance with pay transparency laws may result in litigation and potential fines.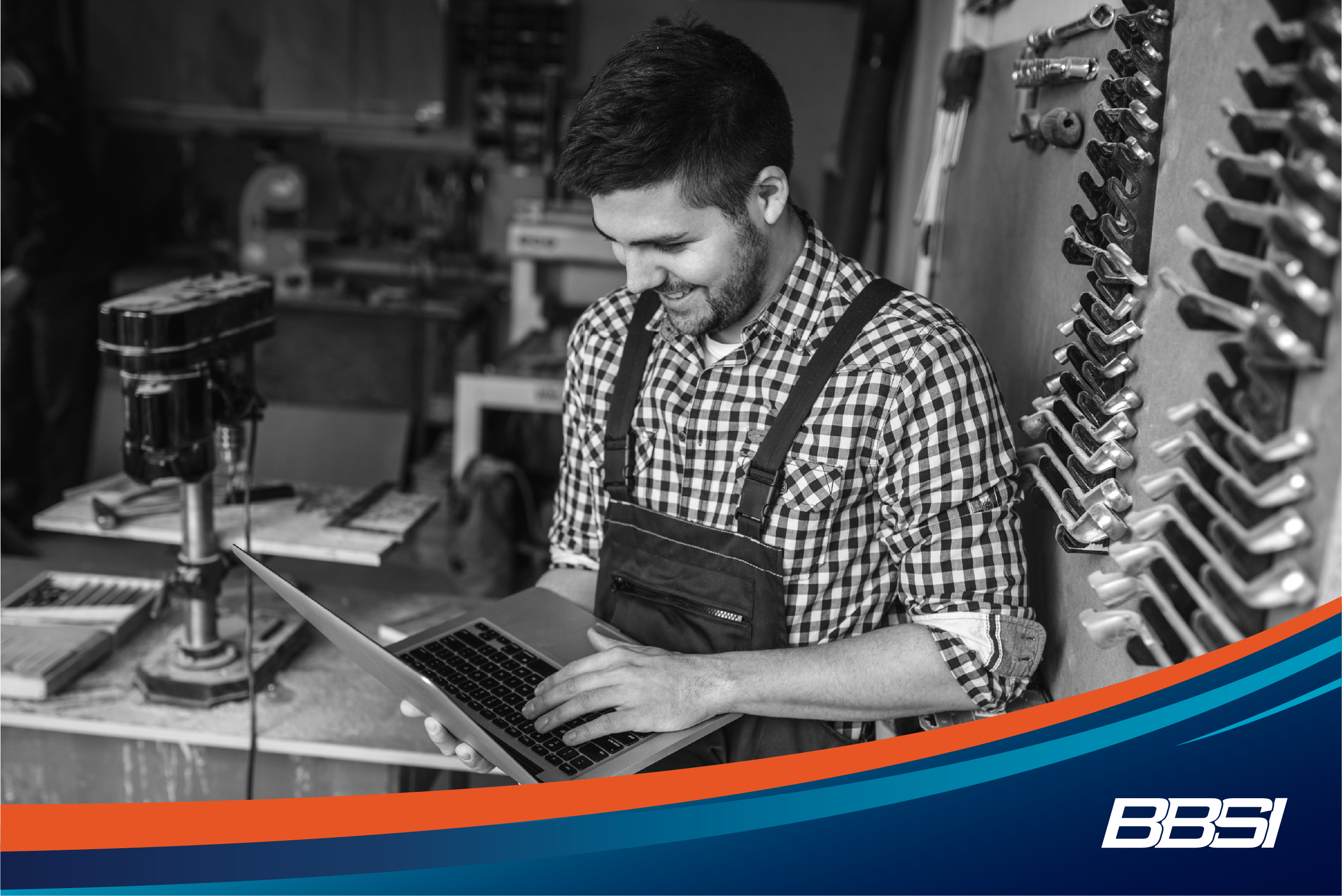 Pay Transparency Laws For Businesses to Know in 2023
Pay transparency legislation in the United States was only enacted recently. Colorado was one of the first states to establish these laws via its Equal Pay for Equal Work Act (EPEW) in January 2021.
Generally speaking, for employers to comply with Colorado's EPEW pay transparency requirements, they must:
Provide compensation details, such as salary ranges, bonus descriptions, and other applicable employee benefits in external job postings

Create promotions or transfer opportunities in alignment with pay transparency laws, ensuring all current employees are aware of these opportunities

Refrain from asking potential new hires about their previous salary history when making hiring decisions

Maintain accurate wage history to ensure fairness in allocating job titles and pay structures
These requirements are similar to those in New York's pay transparency law, enacted in November 2022.
California's pay transparency law is active as of January 1, 2023. It lists requirements for disclosing compensation in external job postings, keeping transparent records, and compiling pay data reports.
Likewise, Washington's pay transparency law was enacted in January 2023, requiring employers to disclose pay information in external job postings and internal transfers or promotions.
Pay transparency legislation from California, New York, Washington, and Oregon restricts employers from asking potential employees to share their salary history during job interviews. These employers must also disclose compensation information to employees and in external job postings.
Each of these laws mentioned above includes additional requirements not mentioned here, and employers are advised to seek the advice of their legal counsel in complying.
How Can Businesses Comply with Pay Transparency Laws?
To prepare for compliance with pay transparency laws, businesses should:
Review and understand the requirements of applicable pay transparency legislation at the state and local levels
Analyze their current pay structures and compensation practices for discrepancies related to pay biases or disparities
Implement comprehensive and transparent pay policies to disseminate current requirements for equitable compensation
Conduct ongoing reviews of pay structures to ensure they remain fair and equitable, eliminating compensation disparities upon discovery
As pay transparency laws develop and evolve, your business must prepare to comply with the requirements. These laws will likely stay and are expected to help standardize equitable compensation across industries.
Implementing pay transparency will impact your pipeline for resource allocation and become part of essential processes, such as budgeting and financial planning.
Prepare for Pay Transparency Compliance
As your business gears up to comply with pay transparency laws, you will likely need to review existing compensation practices and pay structures to ensure they match expected standards.
Without the appropriate infrastructure and guidance, this process can be challenging. From realigning pay structures and adjusting budgets to avoiding infractions, your business will likely benefit from the expertise of a professional HR consultant like BBSI to help streamline pay transparency compliance.
The BBSI team has the knowledge and resources to help you manage compensation and payroll while maintaining pay transparency. Contact us today to learn more.
Disclaimer: The contents of this white paper/blog have been prepared for educational and information purposes only. The content does not provide legal advice or legal opinions on any specific matters. Transmission of this information is not intended to create, and receipt does not constitute, a lawyer-client relationship between BBSI, the author(s), or the publishers and you. You should not act or refrain from acting on any legal matter based on the content without seeking professional counsel.