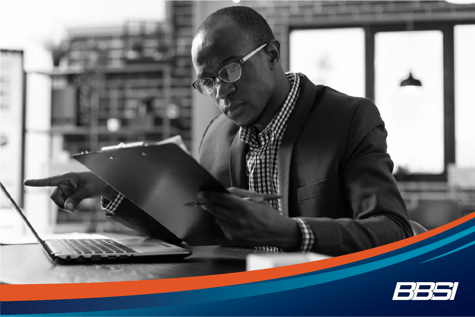 Employee Benefit Statistics Every Business Owner Should Know
Employee benefits have always been essential to talent management, and in recent years, they've become even more important. One reason for this shift is the tight labor market, in which companies compete fiercely to attract and retain top talent. Another is the changing expectations of employees who seek more comprehensive benefit plans that go beyond traditional healthcare coverage.
High-quality benefits are shown to bolster job satisfaction and company loyalty, and 51% of employers say that their benefits package will play a significant role in their employee management efforts over the coming years.
This figure is corroborated by the employee perspective; Roughly 49% of employees plan to quit within the next 12 months, citing insufficient benefits as a causal factor. Put simply, competitive businesses need to provide benefit offerings tailored to the needs and expectations of their employees.
Let's dive into the latest insights on employee benefits and discuss why they matter now more than ever.
What Are the Most Sought-After Employee Benefits?
The 2023 SHRM Employee Benefits Survey reveals some intriguing insights into the highest-ranked employee benefits. Let's explore the findings and uncover the top benefits that can truly make a difference in your employees' lives.
Health-related benefits (89%): Includes medical, dental, and vision insurance, providing employees with access to essential medical services that can help them maintain good physical and mental health.
Retirement savings and planning benefits (81%): Includes 401(k) plans, pension plans, and financial planning services, which offer employees a sense of financial security as they plan for the future.
Leave benefits (81%): Includes paid vacation time, sick leave, and parental leave, which allow employees to take time off work without sacrificing pay.
Family care benefits (70%): Includes child care assistance, elder care assistance, and family medical leave, all of which help employees manage familial responsibilities and support a healthy work-life balance.
Professional and career development benefits (67%): Training and development programs, tuition reimbursement, and

mentorship programs

designed to help employees acquire new skills and advance their careers.
Wellness benefits (49%): Includes health screenings, gym memberships, stress management programs, and smoking cessation programs to support employee physical and mental health and reduce health care costs.
Why Comprehensive Benefits Should Be a Priority
Recent surveys explain the majority of today's workforce is seeking more than just traditional healthcare coverage. Millennials prioritize flexible healthcare benefits, with 85% considering them "absolutely essential." Additionally, 91% of Gen Z-ers believe mental health benefits should also be provided by companies, emphasizing the growing importance of a comprehensive employee benefits package.
There are also significant benefits for business owners to consider when it comes to a competitive benefits package.
Employee retention: As noted above, nearly half (49%) of employees are likely to seek new opportunities due to dissatisfaction with their current plan. Often, the plan is insufficient, difficult to understand, or provides benefits they don't need or use.
Employee satisfaction: Job satisfaction and retention are similar in their consequences for employers. While many employees will consider leaving a company if its employee benefits packages are not up to par, 78% of employees say they would stay with a company solely because they like the benefits. Thus, comprehensive benefits can provide job satisfaction and improve retention simultaneously.
Healthcare cost management: Healthcare spending is projected to continue its rise over the coming decade. However, companies can help subsidize or mitigate these costs by introducing healthcare benefits to employees and keeping employees in good health, both mentally and physically.
Offering your employees whole-person benefit support will impact their overall well-being, provide better work-life balance, and foster professional and personal growth opportunities.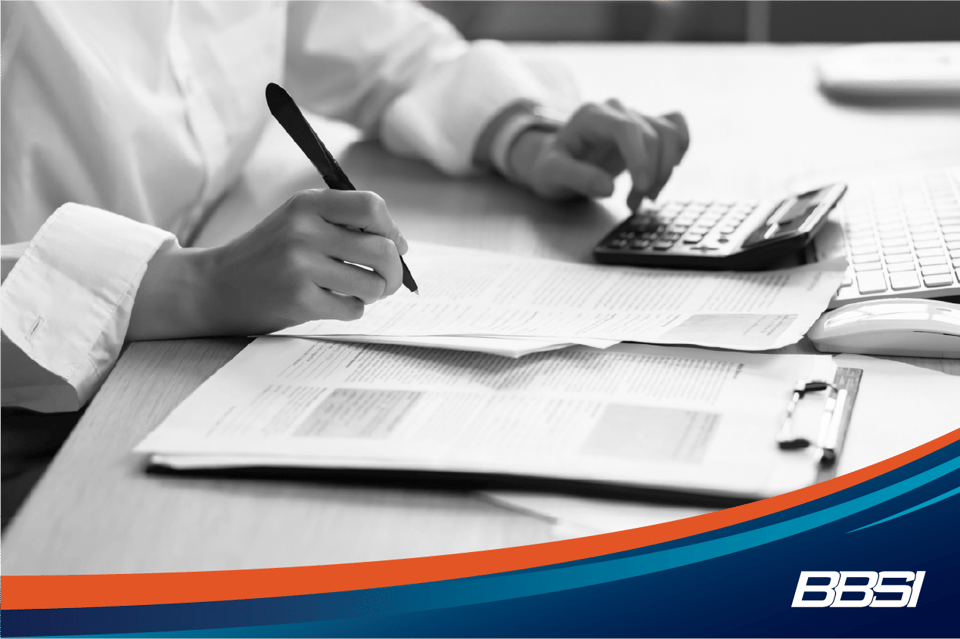 How PEOs Can Help SMBs Offer Comprehensive Employee Benefits
Small and medium-sized businesses (SMBs) often face challenges when it comes to providing comprehensive employee benefits due to resource constraints and limited options in the open market. To address this, many companies turn to professional employer organizations (PEOs) for assistance in designing personalized employee benefits plans.
By partnering with a PEO, SMBs can tap into a valuable resource — an experienced team of professionals who specialize in navigating the complexities of employee benefits. These experts guide both employers and employees through the entire benefits process, offering support and expertise at every step.
Elevate Your Employee Benefits Game with BBSI
In today's job market, employee benefits are key to increasing job satisfaction and creating company loyalty. Beyond this, as a business owner, you care about the people who work for you, and a comprehensive benefits package demonstrates your commitment to employee health and wellness.
So, how do you tailor the perfect benefits plan?
A PEO like BBSI can play an invaluable role in this process. Our team can provide the knowledge and resources you need to design and implement a benefits package that supports employee well-being and meets your organizational needs.
Ready to redesign your employee benefits plan? Contact us today to get started.
Disclaimer: The contents of this white paper/blog have been prepared for educational and information purposes only. The content does not provide legal advice or legal opinions on any specific matters. Transmission of this information is not intended to create, and receipt does not constitute, a lawyer-client relationship between BBSI, the author(s), or the publishers and you. You should not act or refrain from acting on any legal matter based on the content without seeking professional counsel.