4 Reasons Why CPAs Partner With BBSI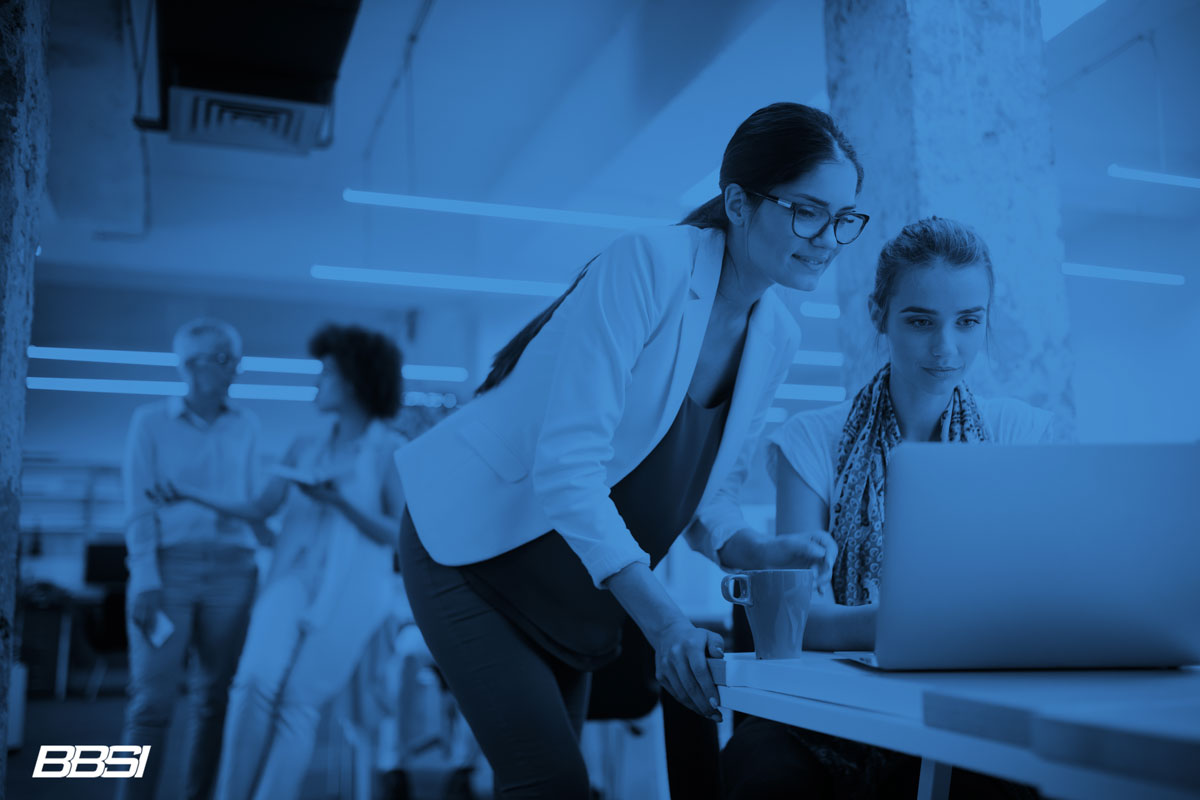 At BBSI, we're proud to be a PEO and payroll support provider for CPAs. We've been partnering with CPAs for decades, and our satisfied clients are always happy to recommend our services.
Read on to see how CPAs can benefit by partnering with BBSI – not just for payroll support, but also for service and consulting support to many different parts of your clients' business.
1. Save Time and Outpace the Competition with Expert PEO Payroll Support
As a CPA, you may often get requests that are outside your purview and area of expertise. You might be familiar with questions like:
Do we qualify for this PPP loan?
I just got an IRS notification regarding 401(k) compliance. They're going to fine me $17,000 because I didn't fill out my form 5500 correctly. Wasn't that something our payroll provider was supposed to do?
Are we eligible for the ERTC?
Finding answers to these questions isn't your job, but your clients trust you, and you want to help and support them.
That's where BBSI comes in. With our expert PEO payroll support services, we can work directly with you and your clients to provide the services they need. We work directly with you as a partner, allowing you to outsource day-to-day payroll support tasks to our team of professionals for better overall client service.
This frees you up to focus on the work you're contracted to do – such as overseeing budgets and financial records, performing audits, and other things that can fall by the wayside if a client comes to you for support in other business areas like payroll or HR. You'll also have more time and energy to build your business and bring in more clients.
Working with BBSI helps you get expert payroll support services that are on par with large payroll providers. This adds a lot of value for your clients – and it also saves you time, since you'll be free to focus on other areas of your business.
2. Bring More Value to Your Clients Beyond Payroll
If you find that you're getting questions that would be better answered by an HR professional, a risk manager, or another such professional, our PEO services are a great choice.
Our dedicated business unit teams provide you and your clients with the advice they need for those kinds of complex business questions, because as a full-service PEO, our consultants specialize in much more than just payroll support.
BBSI's Business Unit can actively look for small business programs that your clients may qualify for – such as relief under the CARES act, PPP loans, the ERTC (Employee Retention Tax Credit), and more – adding additional value to your service offering.
With our team on your side, you can provide better support for your clients when they approach with convoluted questions that may be outside of your wheelhouse.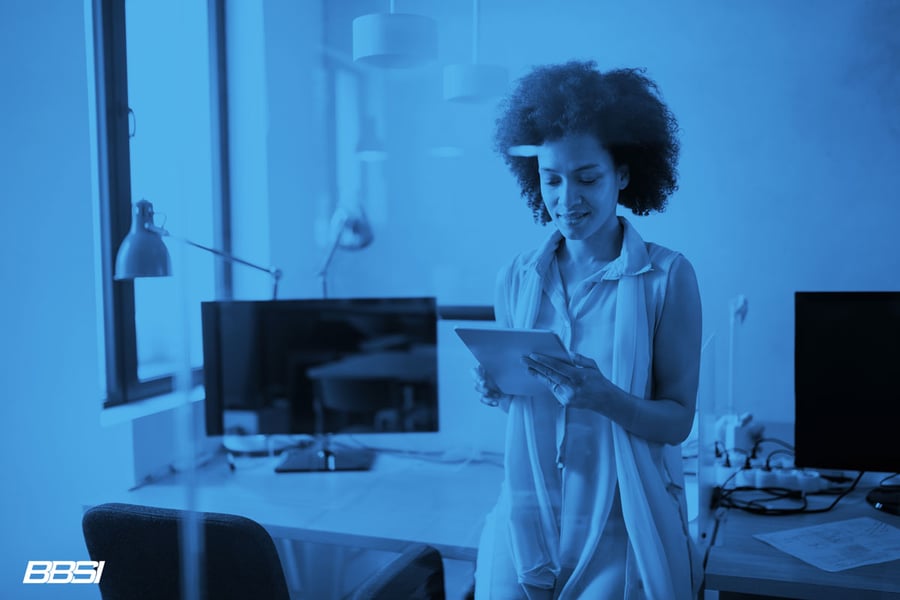 3. Get Hand-in-Glove Support From a BBSI Business Unit
We're more than just a PEO for CPAs. We are a partner who works with you hand-in-glove as an extension of your firm. When you choose BBSI, your clients get a Business Unit consisting of five professionals:
Business Partner
Payroll Specialist
Risk Manager (RMC)
Human Resources Consultant (HRC)
Recruiting Specialist
Working with BBSI is just like having a trusted advisor in-house. Whether you need our team to assist you with a complex issue, or you need us to work with your clients directly, we're here for you.
4. Build More Trust and Deepen Your Client Relationships
As a CPA, your client relationships are founded on trust. With key insights into a client's financial picture, you know what risk factors a client is faced with in their business.
Are they profitable? Can they grow at scale? Do they have a bloated workforce? All of these answers are in the data.
For example, say you notice a huge jump in wages without a corresponding increase in revenue in your client's quarterly earnings report. This discrepancy could be a sign that your client's operation is not running efficiently for various reasons. Bringing in a team of operational and HR experts could help that client devise strategies to hire better, improve operational efficiency through process improvements, and increase output.
BBSI's Business Unit specializes in minimizing risk for your clients financially, operationally, and regulatorily. By offering your clients an outlet for comprehensive consulting and specialist services outside of simply payroll, you increase your value and trust with the business owner exponentially.
Explore the Benefits of BBSI for CPAs
At BBSI, we offer PEO payroll support and much more for CPAs. Not only do you save time by choosing us for payroll support, but our Business Units can help build your client base, enhance your services, and build more trust among existing clients. So don't wait. Get more insight into what we do and contact us for a no-commitment consultation today.
Disclaimer: The contents of this white paper/blog have been prepared for educational and information purposes only. The content does not provide legal advice or legal opinions on any specific matters. Transmission of this information is not intended to create, and receipt does not constitute, a lawyer-client relationship between BBSI, the author(s), or the publishers and you. You should not act or refrain from acting on any legal matter based on the content without seeking professional counsel.