6 Tips to Overcoming Change Resistance in the Insurance Industry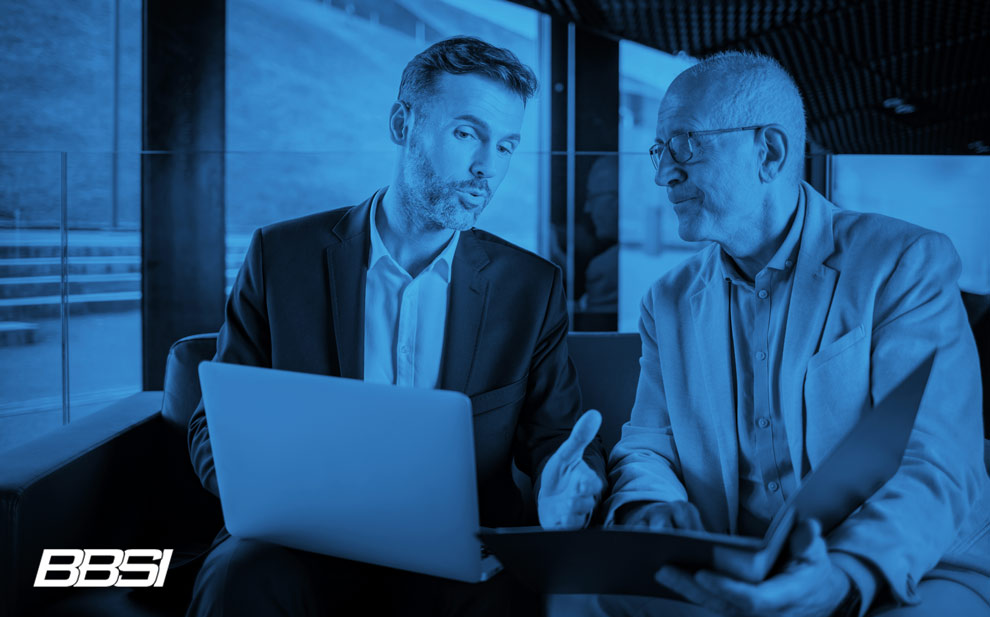 If you've experienced business slowdowns as an insurance broker or agency owner in the wake of 2020, you're not alone. Insurance brokers today are finding the outreach strategies that worked well in the past to be less effective now. As a result, agency owners are scrambling to find innovative tactics to push their once effective brokers past change resistance and into new, exciting outreach opportunities.
Brokers and agents can overcome the decline in business and position themselves as invaluable partners to their clients if they break out of old habits and adopt a new way of thinking. Successful agents think outside the box, using new strategies to maintain current clients and testing new methods to bring in more opportunities.
Here are six tips to help you shift the narrative and build momentum in your business again.
Tip #1: Establish an Open-Minded Culture
Changing team culture starts at the top, with a shift in attitude and thinking among the leaders on the team. The right message can encourage both new and existing producers to implement the industry's most successful strategies.
By promoting open-minded thinking, you set a precedent for agents to follow and quickly adapt to changing conditions. The COVID-19 pandemic is a prime example of why agencies must learn to be agile and adaptable. Producers who previously depended on in-person interactions had to rethink strategies completely. The brokerages thriving right now are the ones that implemented digital tools for communication and outreach, such as video conferencing, email marketing, social media, and more.
Tip #2: Educate Brokers on New Threats to Their Books
Keep your eye on the future to identify potential threats to renewals and new clients. Competition in the insurance industry is changing as certain aggressive, comprehensive business service providers like ADP and Paychex get serious about expanding their markets.
Many brokers have seen or experienced these PEO's common tactics of getting their foot in the door with payroll services at first before slowly taking over related services on the backend, including workers' compensation, benefits administration, and more.
If your client begins payroll services with one of these providers, you'll likely have to play catch up and fend off these providers from cannibalizing your services.
Partnering with the right team, such as BBSI, allows you to offer more services while protecting your book of business. With a business model focused on a true partnership with brokers, BBSI provides value to the client-broker relationship, and rather than replacing the broker, empowers them to offer more services to their current clients to support the growth of their book of business.
Tip #3: Embrace Referral Partners Outside of Insurance
Insurance brokers often make the mistake of maintaining a siloed approach in their businesses by only offering insurance solutions. To break out of this, brokers should consider building a local network of referral partners outside of the insurance industry. By connecting with related providers, such as financial advisors, payroll services, merchant services, and even printing companies, brokers can build a community that proactively helps each other's client bases and improves their processes in each area.
When someone asks one of your partners for an insurance referral, you want to be sure your name comes to mind. Likewise, you can strengthen the relationship by referring clients to your partners' businesses. Networking connections can have a night-and-day difference in whether a client is happy or dissatisfied with the overall service you provide.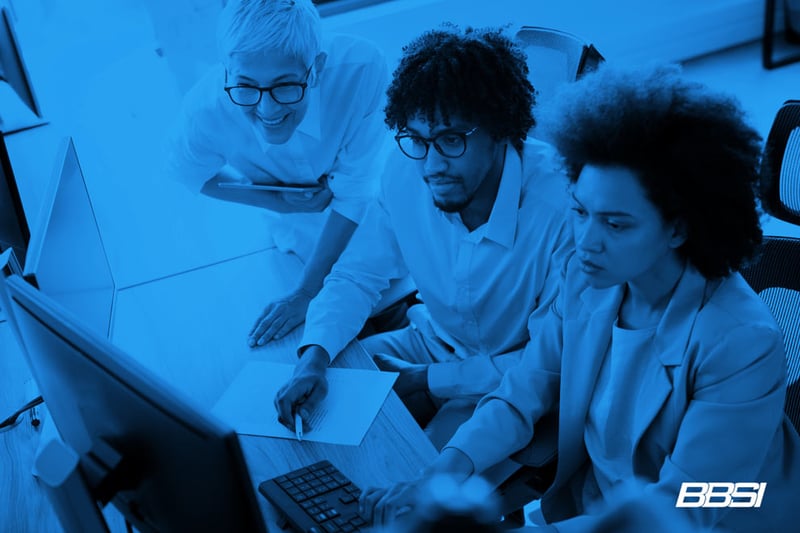 Tip #4: Incentivize New Ways of Selling
A bit of friendly competition is a great way to motivate your team to think outside the box. Competition works for sales goals and outreach, especially when your team engages in the gamification of building their books of business.
Challenge them to leverage modern tools like social media to bring in new leads and offer incentives to those who participate. For example, offer a $50 gift card for the first person to bring in 10 leads from a Facebook Live event.
It's a fun way to challenge agents to be more creative with their messages online and encourage brokers who resist using new sales channels and strategies to get outside their comfort zones.
Tip #5: Encourage Participation in Peer Networking & Industry Groups
For many brokers, change resistance will continue until someone they trust shares their success with implementing new tactics. This is where encouraging participation in peer events and industry meetups becomes crucial. During these events, brokers source advice and ask their peers about what works for them.
Maintaining contact with other industry pros provides brokers with consistent opportunities to learn about new tactics and think outside the box.
Tip #6: Host Monthly Meetings with Outside Vendors
Agent education and training should be the foundation of your success strategy. Bring in outside vendors for education opportunities, such as insurance providers, marketing experts, leadership trainers, or other speakers.
By facilitating various presentations, you can keep your agents thinking about utilizing different network connections to be a greater asset to their clients. For example, an agent with a client experiencing increasing X-Mods should bring in HR and risk consultants to address the root cause of their issues.
The more educated brokers are about their client's challenges, the more dynamic and valuable they become.
Innovation for Your Insurance Business
You can ensure future growth for your agency by embracing opportunities and moving beyond the old ways of doing business. This proactive approach helps you and your producers stand out from the competition and build long-lasting industry relationships.
Disclaimer: The contents of this white paper/blog have been prepared for educational and information purposes only. The content does not provide legal advice or legal opinions on any specific matters. Transmission of this information is not intended to create, and receipt does not constitute, a lawyer-client relationship between BBSI, the author(s), or the publishers and you. You should not act or refrain from acting on any legal matter based on the content without seeking professional counsel.