Welcome to the Albany Branch!
BBSI has been part of the Mid-Willamette Valley community for decades as an ever-evolving partner, impacting hundreds of businesses in Oregon. Over the last several years, BBSI Albany has refined it's business model, hired top talent and provided business owners with a relationship-based team focused on providing expertise and solutions delivered locally, positively impacting the communities in which we work.

We strive to consistently produce outstanding results for business owners and their employees through our evolving and adaptable suite of products and services. We are committed to being a partner and employer of choice that earns trust by practicing what we teach.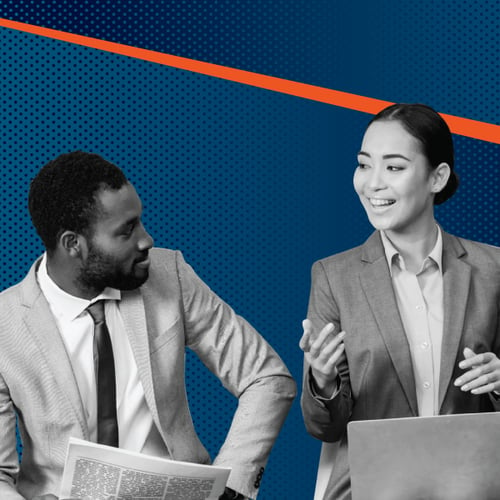 "The difference in working with BBSI has been huge for me and my business for two main reasons.
1. They are local. They proactively reach out on all important local law issues, and I can call them at any time and get help to solve problems that otherwise would take me away from what's important in running my business.
2. Thoughtful leadership. I have a true partner in helping me think about my business for today, tomorrow, and beyond. This you can't get anywhere else!"
- Casey M., Exakt Edge Manufacturing
"
As my business has grown, I have worn more and more hats. BBSI has helped me spend more time on what is important and less time doing payroll and other paperwork. They have helped me with an employee handbook, safety meetings, and guidance with business planning, helping my business to grow."
- Shawn C., Shawn's Professional Window Cleaning
"
Switching to BBSI has been a game changer for my business. My local team has provided guidance to me on several levels, including HR advice, creating employee documents, handbooks, recruiting and invitations to BBSI networking events.

"

- Suzanne B., Suzanne Bodlovic Agency
"
Eric does such a great job helping folks with all of BBSI's benefits while saving them time, which equals money in the process. Highly recommend Eric and BBSI.

"

- Karie G., Valley Insurance Professionals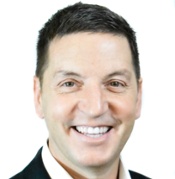 Eric Nelson
Area Manager
Eric leads executive leadership teams and organizations with the intended result of creating strong, aligned purpose and strategy, clarity on the unique role the business owner provides and near-term actions to demonstrate immediate progress. As an executive coach, he helps business owners to both identify the best use of their abilities and develop their capability for higher performance and impact to help their business thrive.