Welcome to the Albuquerque Branch!
BBSI's New Mexico Branch opened in the summer of 2020, providing business owners with a locally-based branch office presence that allows them to streamline their business processes, such as HR, payroll, workers' compensation, risk management & safety, 401(k) and business planning under one roof.

BBSI recognizes that small businesses make up a very large segment of New Mexico's economic success and growth. BBSI New Mexico takes tremendous pride in our commitment to ongoing engagement within the community and the ongoing success of each and every business owner.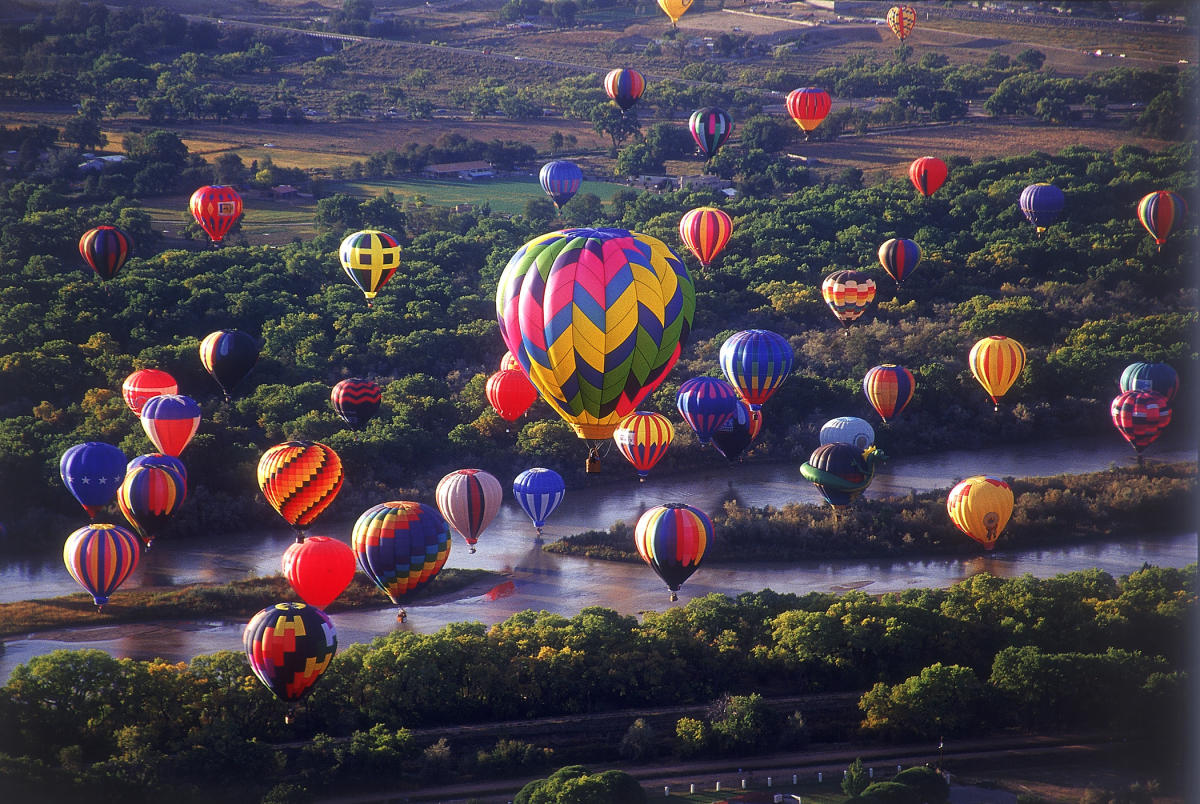 "The business unit here at BBSI helped my business overcome the pain points during the pandemic. The awesome HR consultant strategically restructured our organization to withstand curveballs from new regulations. Could not have done it without BBSI."
- Betty D., Dawn Landscape LLC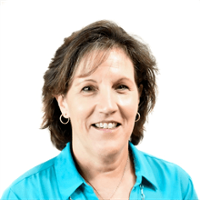 Kim Christensen
New Market Coordinator
Kim is a seasoned and highly respected leader with over 25 years of experience across multiple industries. She has extensive experience in human resource planning and operations, organizational change, team building, and facilitative leadership. She has a proven record of providing consultative services to business owners that contribute to their sustainability and growth. Her leadership energy, along with the expertise of other team members, provides clients with a well-rounded experience to enhance their culture.