Welcome to the Lehigh Valley Branch!
The BBSI Lehigh Valley branch is ready to help! We work side-by-side with our clients to ensure quality and timely solutions for their business needs.
Whether our relationship serves as business partners, consultants, or as analysts of your business, you can be certain that all roles here at Lehigh Valley align towards one goal: your success.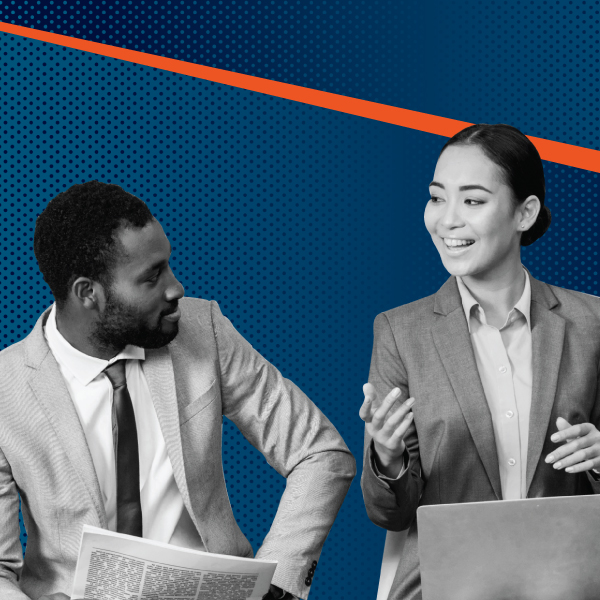 "It's great to have accessible expert knowledge about HR, Payroll, and Risk Management on a local level. What's even better is the whole team adapted quickly when the pandemic hit and helped me navigate my business in a COVID-19 world."
- Robert D., Daily Transportation LLC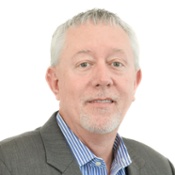 TONY NICHOLS
VP OF EAST COAST REGIONAL OPERATIONS
Typically, it's not the big shark of a problem that hurts a business the most. It's the 10,000 minnows that never stop. While we can't remove them all, our goal at BBSI is to remove as many of those minnows as possible to give you back the most important asset you have, your time. If you need more time for your business, BBSI has a solution for you.